Skip to Content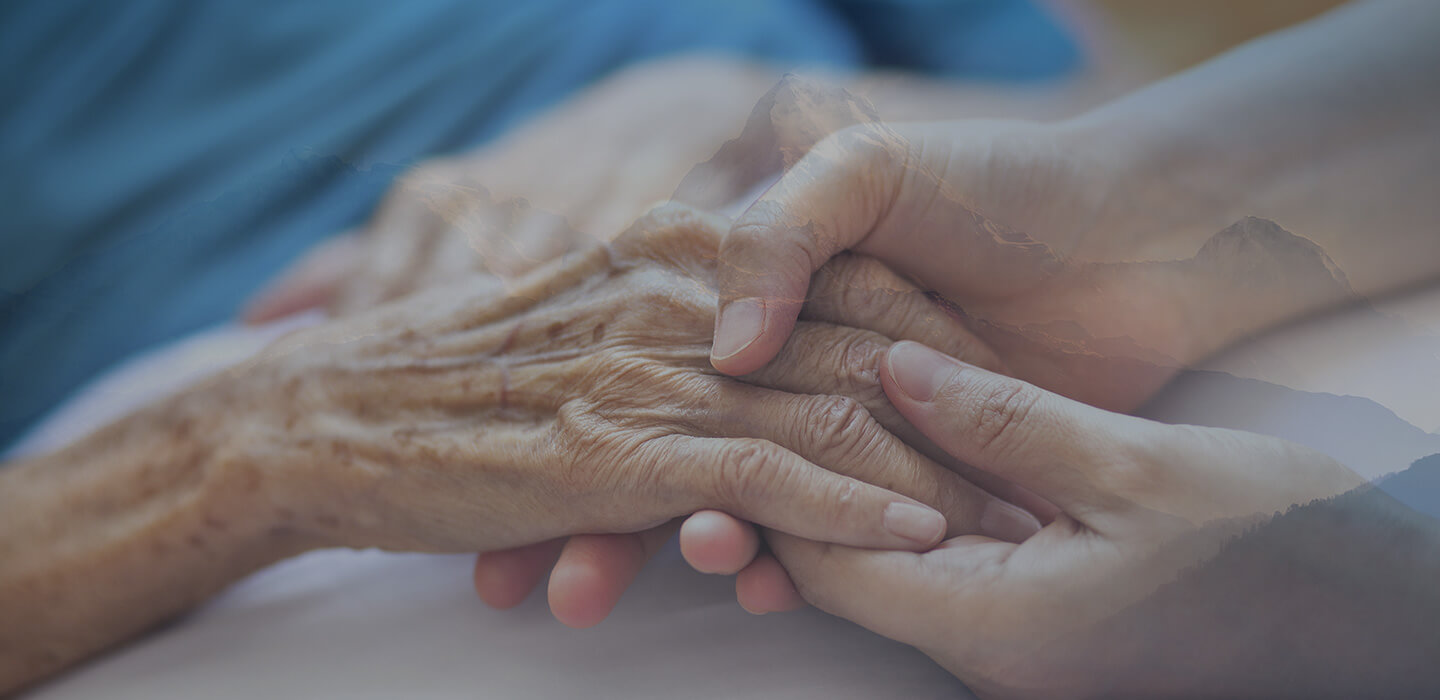 Everest Home Health Care Specializing in Home Health Care in Toronto, Mississauga, Brampton, and Surrounding Areas
In-home Care, Senior Care, Elder Care, and More
Everest Home Health care is a leading home health care service provider in Ontario. We are here to support senior safety and wellbeing through the comfort of home and on the go. Our trained caregivers provide uplifting Care to ensure seniors and loved ones can have the freedom of being comfortable at home and away. From assisting with daily home care tasks to a new adventure outside. Our caregivers throughout Toronto, Mississauga, Brampton, and surrounding areas are here to help.
Why Choose Everest
Mississauga-based Everest Home Health Care is a market-leading home care provider. We offer an extensive registry of both medical (Registered Nurses & Registered Practical Nurses) and non-medical (Personal Support Workers, Homemakers, Companions) staff. We are pleased to give seniors and the elderly in-home Care and round-the-clock Care. Among the services we provide are private duty nursing, 24-hour Care, respite care, end-of-life care, companion care, and homemaking services. To help seniors preserve their independence and lead healthier lives, Everest Home Health Care provides quality, expert, and compassionate home care in Toronto, Mississauga, Brampton, and surrounding areas.
We take pride in ensuring that each person we extend a helping hand has their needs covered as completely as possible. We create a unique home care plan that considers all situations, worries, and demands. Our senior care packages can be tailored for either short or long-term Care and come with various services. We can collaborate with your family and insurance provider to get you started on the path to offering top-notch Care in your home. To discover more about specialized home care in Toronto, Mississauga, and Brampton call 905-270-4426 today.
Personalized Home Care Plans
All Everest Home Health Care plans are adaptable to your and your loved ones' specific needs. We recognize that no two people are alike; this does not alter with age. Before beginning any in-home care service, we offer and recommend a free care consultation to verify that we are addressing the specific needs of elders and their loved ones.
At Everest Home Health Care in Mississauga, we endeavor to treat all of our clients with dignity and respect. You and your loved ones will become a member of our Everest Home Health Care family once you start working with us in Toronto, Mississauga, Brampton, and surrounding areas. The following are some of our most popular in-home care services:
In-Home Care
Companion Care - uplifting in-home Care and friendship for you and your loved ones
Interactive Caregiving - encouraging participation and engagement instead of completing tasks for them.
Senior Transportation - maintaining independence by assisting with getting out and attending events, shopping, or errands
Specialized Care
Dementia Care - encouraging clients to engage in intellectual, emotional, and physical interactions that complement medical treatments
24-Hour Care - assisting home care for those who need around-the-clock Care and strive to remain at home
End-of-Life Care - Care and compassion when you and your loved ones need it most
Servicing Area
We are proudly serving Toronto, Mississauga, Brampton, Burlington, Hamilton, Stoney Creek, Niagara Region, York Region, Durham Region and numerous other municipalities throughout Southern Ontario.
2145 Dunwin Dr #3, Mississauga, ON L5L 4L9, Canada