Skip to Content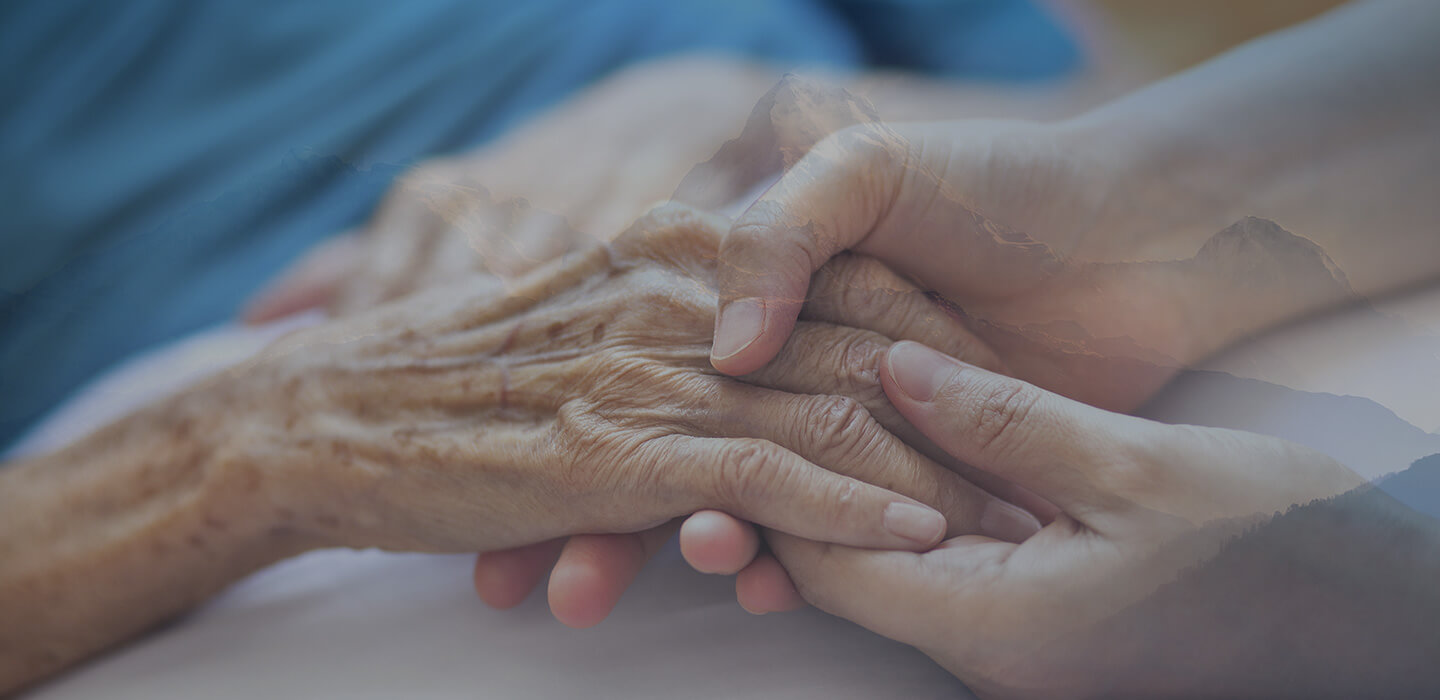 Welcome to Everest Home Health Care
Why Choose Everest
Everest Home Health care is one of Ontario's leading providers of home health care services. We offer an extensive registry of both medical (Registered Nurses & Registered Practical Nurses) and non-medical (Personal Support Workers, Homemakers, Companions) staff. Our team is experienced and qualified to exude their passion for client care in order to provide the best service for your loved ones.
Customized Care Planning
At Everest, we recognize that in order to provide high-quality care for our clients we must cater to their specific needs and requirements. This involves developing and implementing a customized care plan with the client, their family, and treating healthcare practitioners. Each care plan is reviewed on a consistent basis by our clinical staff to ensure that our clients are achieving their personal highest level of optimal health and wellness.