Skip to Content
Registered Nurses / Practical Nurses
Registered Nurses / Practical Nurses Toronto & Mississauga, ON
Everest Home Health Care is now accepting applications from qualified, caring individuals to assist our clients with many aspects of their daily lives. If you would like to work in a progressive, highly communicative, respectful environment, please send us your resume.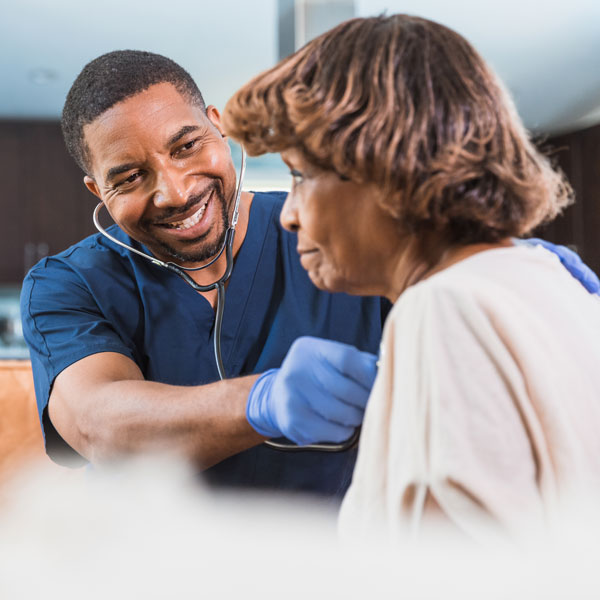 Job Description
The Registered Nurse (RN) or Registered Practical Nurse (RPN) will provide nursing services to clients in community settings, within long-term care facilities or retirement communities:
Provide high-quality nursing care within your professional scope of practice, while adhering to standards and guidelines outlined by the Colleges of Nurses and Everest's policies and protocols
Assess a patients' medical condition and create/modify care and treatment plans
Accurately document on patients' medical condition in direct accordance with the policies and protocols outlined by Everest Home Health Care and the College of Nurses
Assess a patients' medical condition and create/modify care and treatment plans
Maintain core nursing skills competencies
Establish effective and efficiently working relationships with both internal and external stakeholders
There may also be additional clinical care services and delegated acts depending on the specific client/partnered facilities needs and/or requirements.
Experience
Recent community nursing experience
Recent working experience within a healthcare facility
Education
Bachelor of Nursing or Practical Nursing Diploma or equivalent.
Other Requirements
A member in good standing with the College of Nurses of Ontario
Current CPR and First Aid Certification
Proof of TB Testing within last year
Proof of Hepatitis B vaccination within last 5 years
Current Vulnerable Sector Police Check (issued within last 12 months)
Proof of Flu shot vaccination, if you wish to be considered for facility care assignments
How to Apply
Everest Home Health Care is an Equal Opportunity Employer. We encourage all candidates who have the right mix of education, skills, abilities and a passion for healthcare to apply.
Click here to submit your application online.
Contact Everest Home Health Care Today