Skip to Content
Workforce Solution Services
Workforce Solution Services Toronto & Mississauga, ON
Our partnered facilities strongly depend on our supplemental staffing services. In most instances, it is the medical staff member (i.e. Nurse in Charge) who is requesting supplemental staff coverage; which takes them away from providing medical care/support to the patients and their fellow colleagues.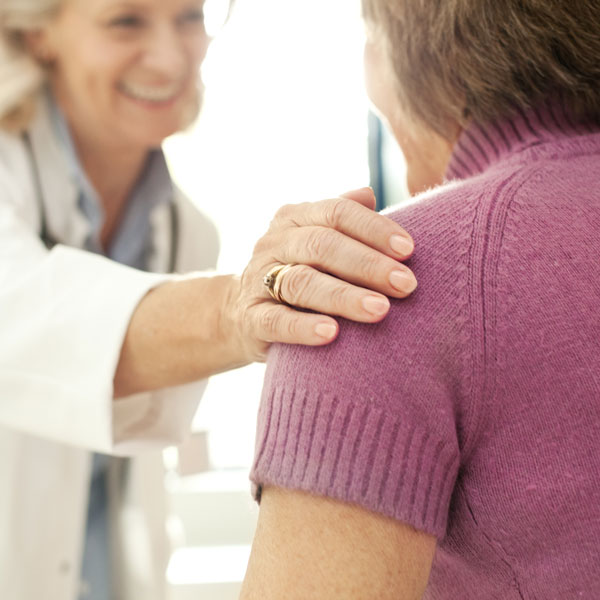 Managing Your Internal Workforce Processes
Here are a few examples of how we can support your facility/organization by managing your internal workforce processes.
Develop, maintain and manage your employees' work schedule
Update employees' seniority list
Update shift availability list
Track sick calls, no-shows, etc.
Approve shift exchanges, vacation request/planning
Implement modified work duties in accordance with WSIB and your organizations' standards and protocols
We can customize a package of services that best addresses your facilitys' needs & aligns with your current business infrastructure!
Why Choose Us
Here are some of the benefits our workforce solutions services can provide your organization:
Prevents Medical Personnel (Charge Nurse) From Performing HR Functions
Reduces Incidences of Last-Minute Book-Offs and Shift Changes, Where No Staff Is Available
Ensures That Correct Protocols Are Being Adhered to Regarding Seniority
Reduces Personnel Hiring and Retaining Costs
Who We Work With
We provide our workforce support services to:
Rehabilitation Centers
Group Homes
Assisted Living Facilities
Outpatient Clinics
Independent Living Facilities
Nursing Homes
Our services are available remotely at our office location. Our Workforce Solutions Team is on-call and available 24/7 (including all statutory holidays) to provide support to your healthcare facility as well as your employees. It is imperative that we operate in full accordance with your organization to ensure that we are maintaining high service standards and effective quality control.
To ensure that crucial instructions will be followed, our staff will work with you to ensure that we are informed of any changes to your organization's policy, procedures, and protocols as it relates to workforce management.
Contact Everest Home Health Care Today