Skip to Content
A Career in Home Health Care Services With Everest
At Everest Home Health Care, we recognize it's our employees who have led us to be an industry leader within the healthcare community. As an employee with Everest, we will provide you with the same level of commitment, care, and attention we provide to our clients and partnered facilities. Our staff members benefit from our competitive compensation structure and flexible scheduling options.
Our recruitment team will collaborate with you to ensure that they are accommodating your work preferences, utilizing your advanced clinical education and experience, and scheduling preferences when we match you with a work assignment. Once you are a member of our team, you will have access to our staffing coordination & nursing team 24 hours/day, 7 days/week to ensure that you have the proper support team required to perform your job well.
We believe that Everest can only be as successful as its employees are, if you are ready to be a part of an innovative industry leader and you are passionate about providing high-quality patient care within your community, please contact us, we would love to have you as a part of our team!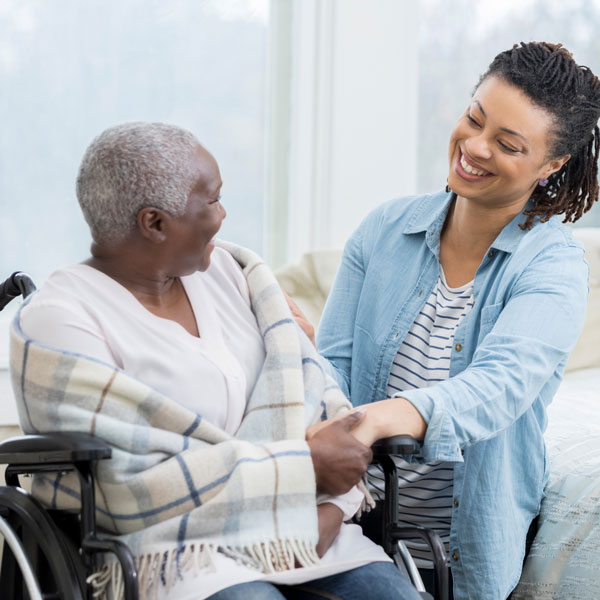 Top 5 Reasons to Work at Everest Home Health Care
A member in good standing with the College of Nurses of Ontario
Current CPR and First Aid Certification
Proof of TB Testing within last year
Proof of Hepatitis B vaccination within last 5 years
Current Vulnerable Sector Police Check (issued within last 12 months)
Proof of Flu shot vaccination, if you wish to be considered for facility care assignments
Supportive Leadership
We have a dedicated clinical team committed to providing assistance and mentorship to our field staff personnel.
Professional Growth & Development
We encourage our personnel to complete additional education and training. We also recognize that because of the varying needs and requirements of our partnered facilities, our staff also benefits from diverse work assignments which have proven to be instrumental for their personal career growth and development.
Flexible Hours & Work Locations
In order to meet the specific needs and requirements of our partnered facilities, which could include: medical designation, hours of availability, site location. We are able to offer our employees varying types of locations and working hours for short-term and long-term work assignments.
Our Latest Career Opportunities Delivered to Your Inbox
Everest Home Health Care is a rapidly growing company with opportunities all across the GTA, Halton, and surrounding areas. We are always welcoming new members to the team. Below, you'll find a list of positions we are currently hiring for and we update it almost every day.
Registered Nurses / Practical Nurses
Contact Everest Home Health Care Today